Biobase China - Effective Laboratory Instruments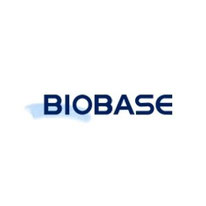 Founded in 1999 and with more than 5,000 employees, BIOBASE Group is a high-tech enterprise focused on the development, production and management of scientific laboratory instruments, in-vitro diagnostic (IVD) instruments and reagents. BIOBASE is specialized in medical equipment and laboratory equipment products, with more than 200 existing high-tech products.
Vienna Scientific is pleased to announce that selected Biobase products are now available to our customers, including Autoclaves, Biological Safety Cabinets, Fume Hoods, Laminar Flow Cabinets, and Laboratory Refrigerators & Freezers.
Biobase Products - NEwly availabLe at Vienna Scientific