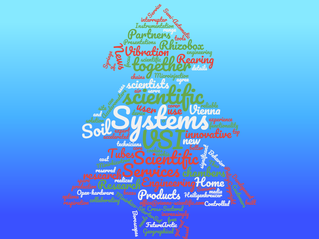 On behalf of the Vienna Scientific Instruments team we wish you and your families a great holiday season and a happy new year 2020!
Please note the company holidays, offices and workshop being closed from 23. December 2019 including 1. January 2020.  
Production and services will fully resume on January 2nd 2020; during the vacation closedown you can reach us in urgent cases via the given cell phone numbers. 
Happy holidays!
Vienna Scientific Instruments