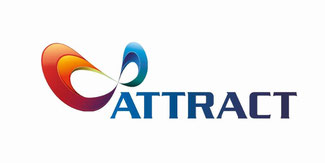 To bridge the gap between basic research and real market needs as a continuum, ATTRACT called for researchers, entrepreneurs and companies to bring forward breakthrough projects on pioneering imaging and sensor technologies.
On 20th – 21st May 2019, the ATTRACT consortium will call all funded projects for a kick-off meeting at CERN premises.
Read more about our NextMR-IAA project here.
If you would like to meet VSI during the kick-off meeting at CERN, please call or text Liaqat,  +43 650 69 74 672 or Florian,  +43 650 35 89 412.