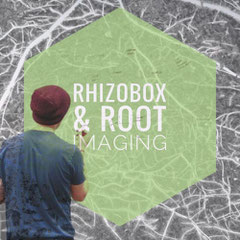 Dear customers, dear partners,
We are excited to announce that we are currently undergoing a major overhaul of our website at Vienna Scientific. Our team has been working diligently to make this transition as smooth as possible, and we can't wait for you to see the finished product.
We understand that our website is an important tool for you to learn about our products, engineeering and scientific services, and we want to ensure that it provides you with the best possible user experience. With this in mind, we are making significant improvements to the way our products are displayed on our website. This will make it easier for you to find what you're looking for, and to get a better sense of the range of products we offer.
We are confident that these changes will greatly enhance your experience on our website, but we also understand that any major overhaul can come with some hiccups along the way. We ask for your understanding and patience as we work through any issues that may arise during this transition.
In the meantime, if you have any questions or concerns, please don't hesitate to contact our customer service team. They will be happy to assist you in any way they can. 
Thank you for your continued support of Vienna Scientific. We are committed to providing you with the best possible products and services, and we believe that our revamped website will help us achieve this goal. 
Sincerely,
Vienna Scientific Team.
P.S: Please do not hesitate to contact us if you have any suggestions for improving the website.